If you have been in a car accident, you may be wondering if you need to hire an attorney. The answer to this question depends on a number of factors, including the severity of your injuries and who was at fault for the accident. In this article, we will discuss when it is advisable to hire an attorney after a car accident. We will also provide tips on how to find the right legal car accident lawyer for your case.
Common Examples of Automobile Accidents
There are many different ways a vehicle can end up in a wreck, but some are more common than others. Here are the usual types of collisions associated with automobiles:
18 wheeler crashes
Other truck wrecks
DUI or DWI collisions
Rear-end accidents
Auto-Motorcycle accidents
Auto-Bicycle accidents
ATV accidents
When Should I Seek a Car Accident Attorney?
When cars collide, the question of who is at fault often becomes critical. Determining liability is important in assigning blame and correctly placing financial responsibility. In some cases, it's clear who caused an accident.  However, in other cases, it can be more complicated to determine who is responsible for an accident.
The sooner you talk to a lawyer about your case, the better. If you are curious to see if you are eligible for collecting damages after your car accident, reach out to a qualified lawyer for legal counsel today!
What Damages Can I Recover After a Car Accident?
If you are involved in a car accident, it's important to consult with an experienced car accident attorney to determine who is at fault and what legal options are available to you. An attorney can help you file a lawsuit against the at-fault driver, triggering that driver's insurance company, helping you get the compensation that you deserve for your injuries. Damages you may be eligible for include:
Past and future lost wages
Past and future physical pain and suffering
Past and future medical expenses
Damaged quality of life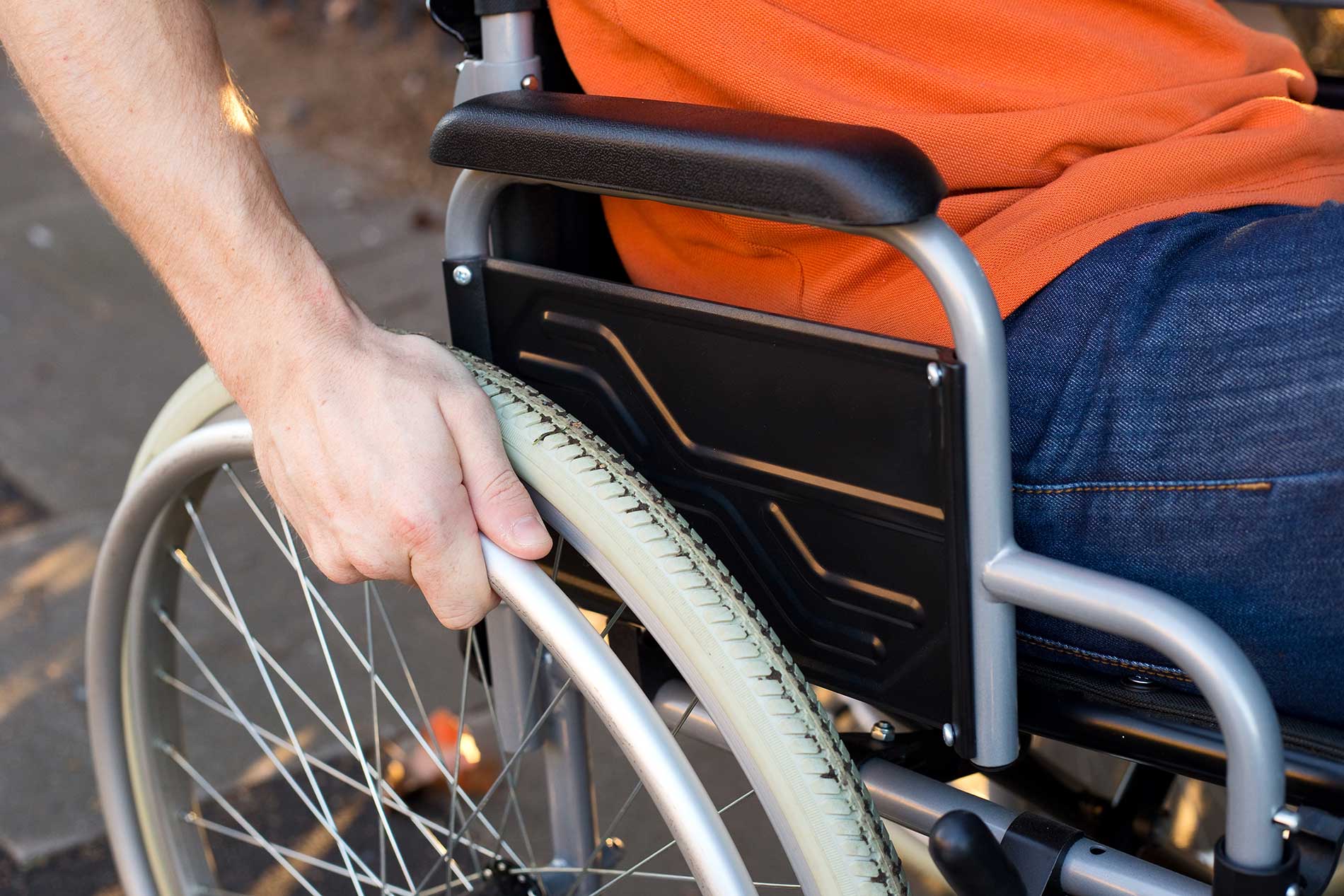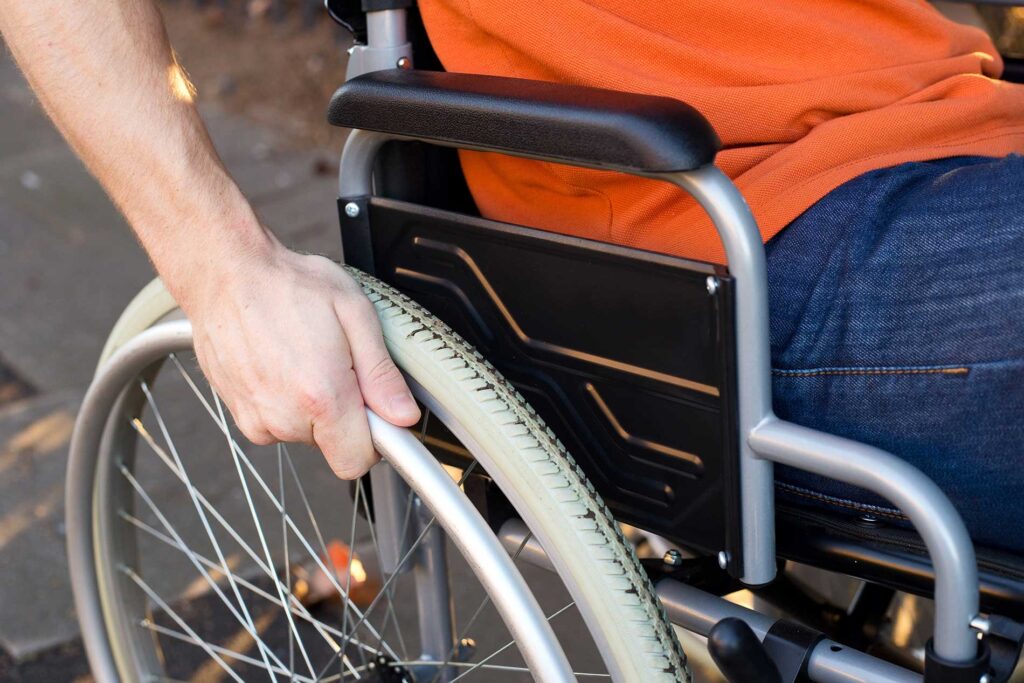 How Much Will a Car Accident Attorney Cost?
Many car accident lawyers represent their clients based on a "contingency fee," meaning that the lawyer is paid only from a portion of your recovery if and when you get a recovery.
Professional Car Accident Attorneys at Welsh Law Firm
If you've been injured in a car accident, there are several reasons why you should consult a car accident lawyer.  An experienced attorney can help you obtain a favorable outcome in your case, including compensation for medical injuries and expenses, and can help you file a lawsuit against the at-fault driver, triggering that driver's insurance.  When looking for an attorney, it's important to find legal representation early on in the process to ensure you take the appropriate steps to file your lawsuit.