Overview of our Firm
The Welsh Law Firm PLLC practices civil trial and appellate law exclusively.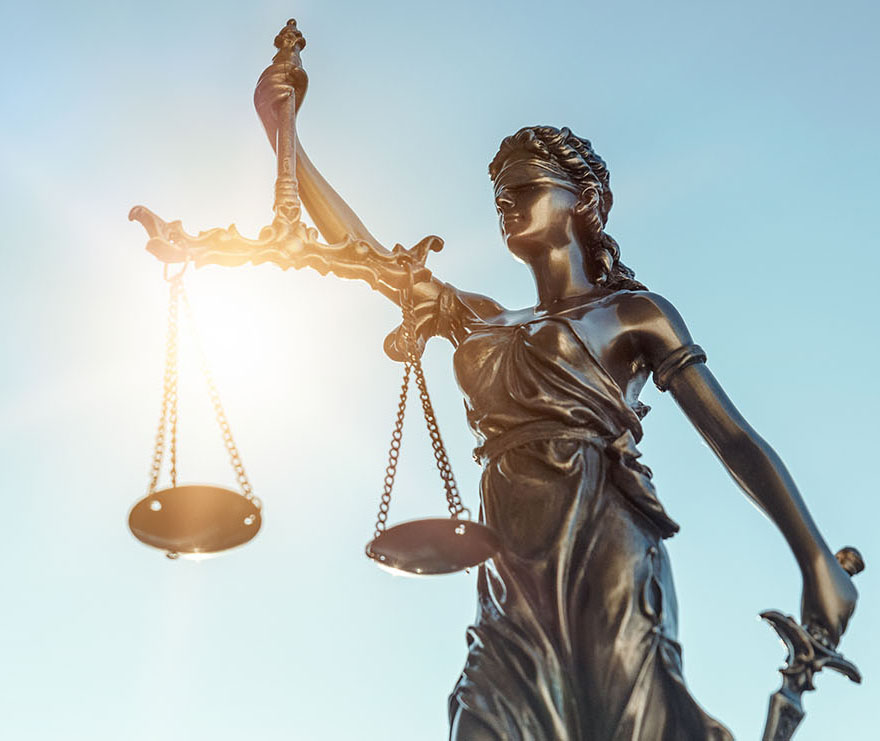 We dedicate ourselves to providing the best possible results to our clients.  Our track record confirms this dedication to results. Because we do not venture into other types of practice, we bring singular focus to our work both in the courtroom and in preparation. We do not engage in mountainous discovery only to tell our client that it must settle on the eve of trial.  Our results have produced consistent professional recognition.
Our experience includes representing businesses and individuals; defendants and plaintiffs; commercial disputes and personal injury cases; complex bet-the-company cases and straight-forward matters.  We regularly represent property owners in disputes against governmental and corporate condemnations of land.
We recognize that each client's case is unique.  So, while we draw on decades of experience in handling cases, we do not employ a one-size-fits-all approach to any case.  We tailor the strategy to each individual case and each client's needs.
We also represent our clients in the best traditions of the law – honesty, integrity, respect.
Just as we are flexible in our strategies, we are also flexible in structuring our fees.  We not only handle cases based on traditional hourly charges, but we also handle disputes based on contingent fees.  We are open to discussing all alternative billing approaches, including combined hourly and contingent fees, flat fees, and milestone fees.
Our flexibility in staffing also benefits our client's bottom line.  We are easily able to add support lawyers with specific skills when a case or client's needs require that.  This flexible scaling means that we are not bedeviled by the question: "Now that we have X-number of new lawyers on the payroll, to which case can we profitably assign them?"